Identify and understand flipped properties in the neighborhood you are researching
Understand property value changes due to flips
Properties may be flipped for many reasons that may influence how you use it in your appraisal – rehab, renovation, employment relocation, divorce, estate sale, and so on.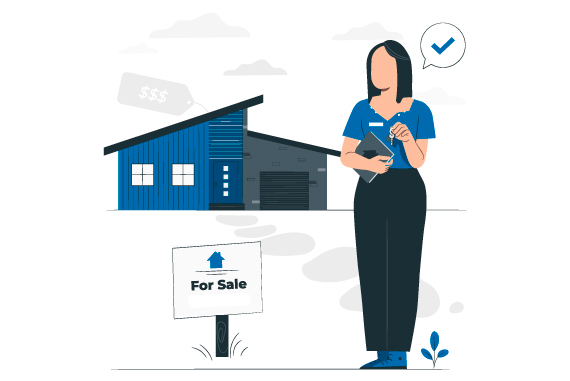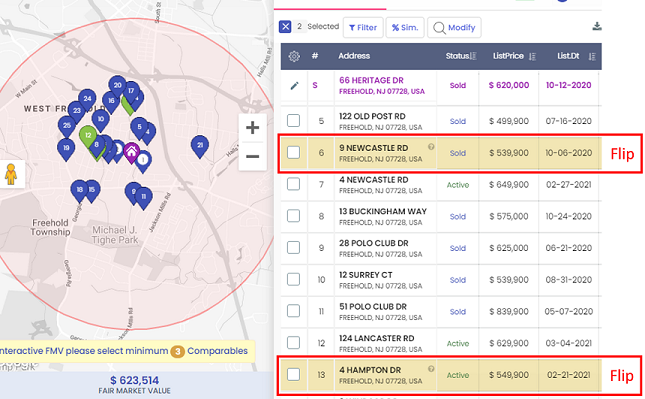 Find flips easily in your comparable results
Know when a property attribute is different in a listing and public record and make your choices or enter your observations.
Public records include: Assessor Data and Deed History.
View flip history side-by-side to understand property changes
Review repeated transactions on a property and view their detailed listing information and listing history.
View photos side-by-side to assess property improvements if any to justify price changes.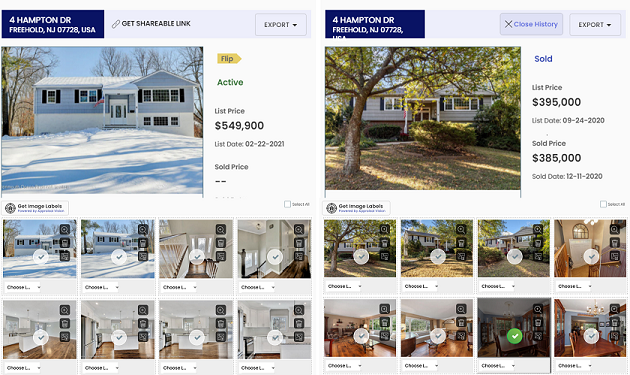 Easily identify flips in your market and make sure your valuation is accurate.